And the years start rolling past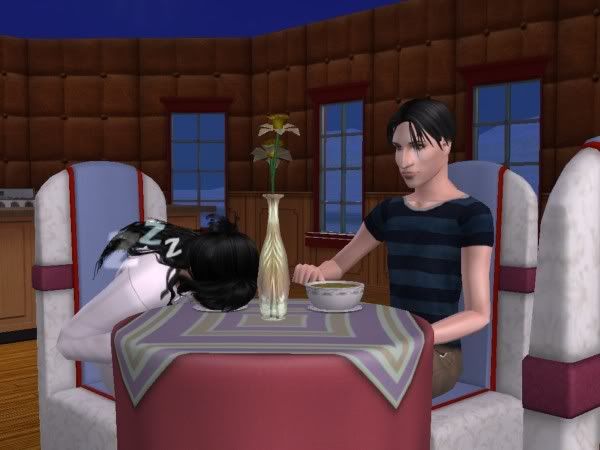 Daisy sure was worn out after our honeymoon. I hope it is nothing too serious.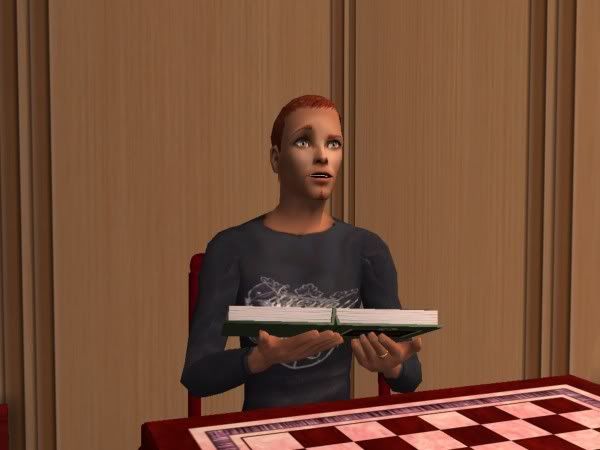 I couldn't believe it those I found this book. It was stuffed behind the bookcase. It tells about the life of
Joe Schmoe
, which is my name. His wife looks just like my Daisy but her name is Samantha. I know my Daisy wouldn't mess around on me. We are like two warped peas in a pod.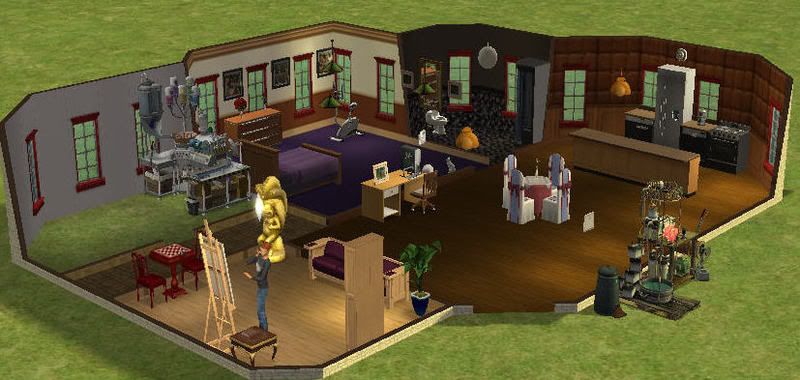 We have been slowly but surely expanding on the house. It was a nice size, but we just seem to need more room.

A few months after our return from our honeymoon, I am proud to announce the miracle of Pansy. A beautiful healthy daughter, what else could a man want?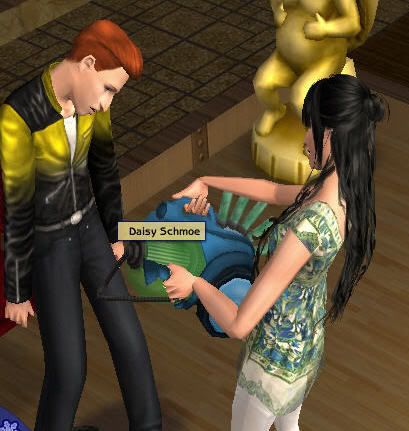 Must hurry! I need your skills! I've been pregnant and didn't have time to study for my promotion. GIMME GIMME GIMME!!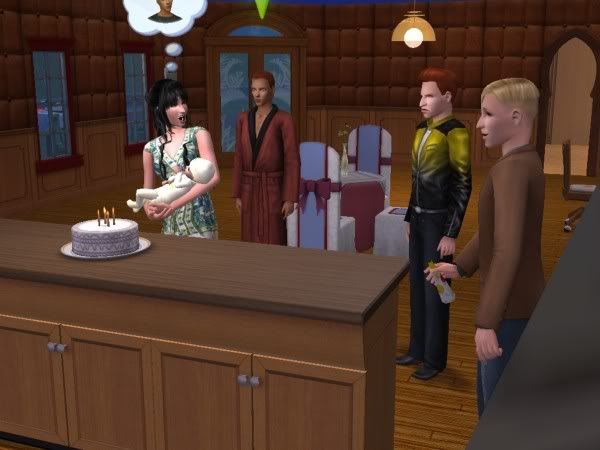 Before I knew it, Pansy was growing into a toddler.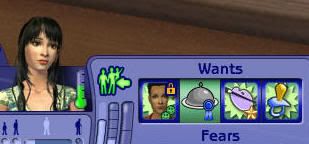 Want a baby, want a baby, want a baby for Joe...
If I give Joe another baby, he won't think of Ruby no mo...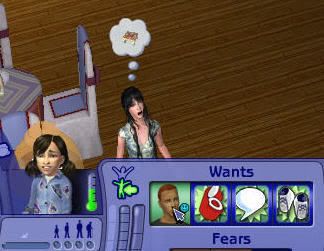 Sadly, there were no real toddler picture of Pansy to show you. Plus this way you can see how excited Daisy was about a toddler table I put together. It wasn't that hard to do.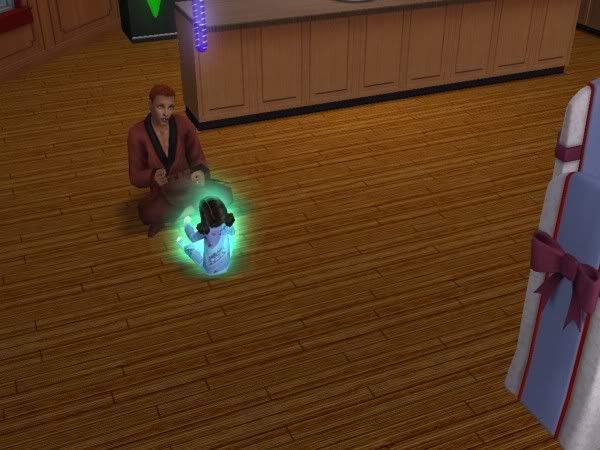 Here I am teaching Pansy some nursey rhyme.

What are little girls made of? Sugar and spice
and everything nice, that's what little girls are made of....
I can't leave you with out showing you one last thing. Here is our daughter Lilly. I am finding it is harder to write in my journal with two daughters.



Next Entry
</span></span>
</div>